Brent Scholl '81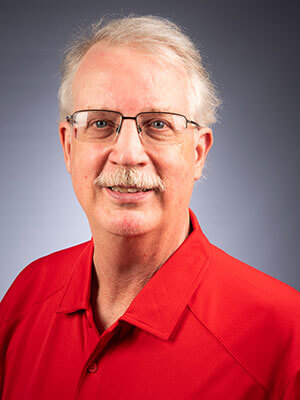 As he owns and manages First Class Insurance Agency in Polo, Brent keeps busy in his community. He served 12 years on the Polo School Board with four of those years as president. He was also a district #2 director for the Illinois Pork Producers Association (IPPA) Board for nine years having served in various roles including president. His time with the board was honored in 2012 when he received the Distinguished Service Award from IPPA. He also sits on several National Pork Council committees and is a member of the Ogle County 4-H Foundation. He continues to remain involved with ISU alumni agriculture activities as well.
As a student Brent was a member of the Block and Bridle Club and the Ag Club. He worked at Vrooman Dining where he served as the storeroom supervisor his senior year. He also played several intramural sports.
He currently serves on the Alumni Association board of directors' Homecoming and Golden Redbird committees. Brent also serves as the Bone Scholar Committee liaison for the board.