John Davenport, Ph.D. '15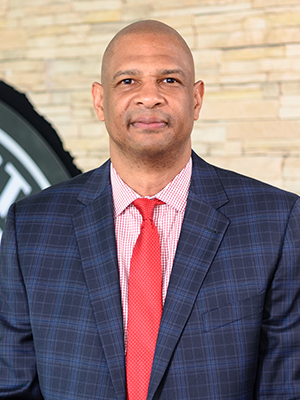 Education Administration and Foundations

Columbus, OH
John received his doctorate in education in from Illinois State. He also holds a master's in higher education from Eastern Illinois and a bachelor's in sociology for U of I.
After leaving Eastern, John started a long career at Illinois State University with a position first in University Housing as an area coordinator in 1999. He then moved into the Dean of Students office in 2006 holding positions as assistant to the Dean of Students and associate dean of students while finishing his Ph.D. He became acting dean of students in 2016 and was promoted to assistant vice president and dean of students shortly after. John took his higher education expertise east and now serves as the dean of students and director of student life for Central Ohio Technical College and Ohio State University-Newark.
During his time working toward his doctorate's John also advised the parents and family advisory board at Illinois State along with the Kappa Alpha chapter of Kappa Alpha Psi and My Brother's Keeper. After gaining alumni status at ISU, John is proud to have also been a part of the planning committee of the first UMOJA graduation celebration, a member of the Multicultural Center exploratory taskforce, and a member of the ISU Persistence committee.
He currently serves on the Alumni Association board of directors' awards and scholarship committees.