Julia Durnell '19, M.S. '22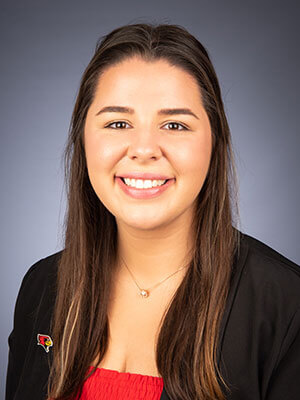 History, College Student Personnel Administration

Bloomington, IL
Julia is a proud Redbird through and through. She loves ISU so that she decided to continue her education and earned her master's in college student personnel administration.
Julia currently works as a program coordinator with Illinois State's student activities unit. Here she advises the University Program Board. Prior to this she served as a residence hall coordinator for Watterson Towers. 
During her undergraduate years, Julia was a member of the Big Red Marching Machine and served as a section leader. Julia also worked for the Division of Student Affairs as an office assistant and social media assistant. As an alum, Julia sat on the Alumni Association's RED committee before joining the board.
She serves as the secretary for the Alumni Association board of directors. She is also on the executive  and Golden Redbirds committees and is the chair of the RED committee.