Lutitia Mills '91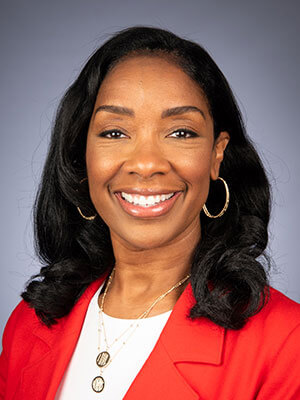 Political Science

Kansas City, MO
Lutitia has 25 years of experience as a senior paralegal for several Fortune 500 companies and currently serves as a contract manager for Accenture. She has been awarded Volunteer of the Year by ExxonMobil law department and Employee of the Year by NiSource law department. She is a proud Redbird and member of the ISU Black Colleagues Association. She is the co-founder of the Lewis Mills Endowed Scholarship and serves on the Interdenominational Youth Choir 50th anniversary committee. In addition, she is currently a volunteer tutor at Operation Breakthrough, an after-school program located in Kansas City, Missouri, and is an active member of Delta Sigma Theta Sorority, Inc.
As a student, Lutitia was a member of IYC and the Black Student Union. She also served as a Preview guide and worked in the student judicial office.
She currently serves on the Alumni Association board of directors' Homecoming and awards committees.