Scott Preston '10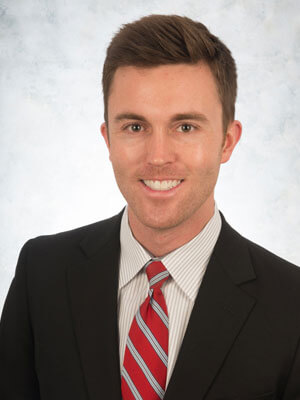 Political Science

Normal, IL
In 2013, Scott was sworn-in as the youngest Councilman in Normal, Illinois history. He was re-elected to his second term in spring 2017 and his third term in spring 2021. Scott has always had a passion for public service so it is no surprise that he majored in political science at Illinois State. Following graduation, he served four years as assistant to the Treasurer of Illinois, following a successful campaign stint as statewide field director. He has worked with a number of political campaigns ranging from local to presidential. Full time, Scott is president of Tomorrow Enterprises LLC, a real estate development and investment company he founded in 2011. The business owns a growing portfolio of properties in Illinois and Texas. Scott also has ownership in five other companies.
As a student, Scott was active wherever he could help make a difference. This included holding executive positions with Student Government Association and the American Marketing Association, being a part of the leadership team for the American Democracy Project, and joining several student organizations through Student Affairs. He was also a resident assistant and member of Delta Chi fraternity.
Scott currently serves on the Student Affairs Alumni Ambassador Team and appreciates the opportunity to speak to various classes and student organizations on campus each semester.
He currently serves on the Alumni Association board of directors' Homecoming committee.