Steve Smith '89, M.S. '93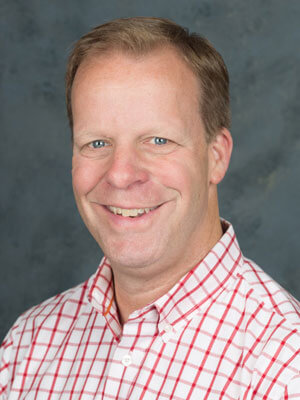 Public Relations, Communication

Elk Grove Village, IL
Steve's career has focused on improving the lives of older adults and supporting family caregivers. He has held executive positions at the Alzheimer's Association and the American Academy of Physical Medicine and Rehabilitation. Today he serves as CEO of the American Academy of Hospice and Palliative Medicine, a professional medical society that supports more than 5,000 physicians who care for those with serious illness, through education, advocacy, research and leadership development resources. He is employed by Association Management Center (AMC) in Chicago where he is also a member of the senior leadership team.
During his time at Illinois State, Steve displayed his pride for campus as a Preview guide. He also served on the Interfraternity Council and is a member of Alpha Tau Omega fraternity. Illinois State inducted Steve into the Division of Student Affairs Hall of Fame in 2016. He also serves on the School of Communication Advisory Board and the ISU Greek Task Force.
He currently chairs the Golden Redbirds committee and sits on the awards committee.