Susan Nelson-Brown '78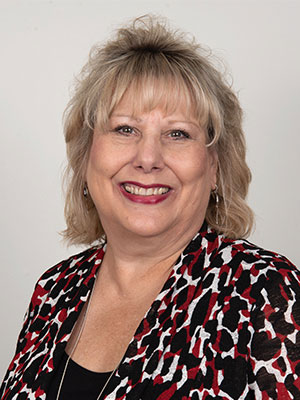 Susan is the managing director of Brown Taxes, LLC. Here she oversees the operations of the company as well as provides sales and use tax consulting services across the country to companies ranging from retail and manufacturing to technology and oil industries. She has also been a member of the Institute of Professionals in Taxation for 30 years, receiving the Distinguished Services award from IPT in 2014.
While attending ISU, Susan held a full-time job and was active in the student accounting society. Now she is hosting 15-20 Redbird events per year for Dallas/Ft Worth area alumni including watch parties, Gondola parties, tailgates, brewery tours, baseball outings, and more. She also was a key alumni player when Redbird football went to the FCS Championship game in Frisco in 2015. Her Redbird pride has not gone unnoticed as Susan received the Alumni Association's E. Burton Mercier Service Award in 2016.
She currently serves as the president-elect for the Alumni Association board of directors. Susan chairs the awards committee and serves on the board development committee.