Tim Griffin '93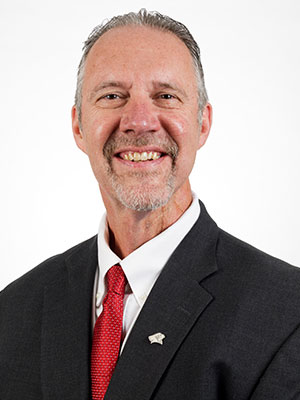 Business Administration

Springfield, IL
Tim serves as the city council coordinator for the City of Springfield. Outside of his work, he has served as a Sangamon County board member, Springfield city alderman, sits on the Sangamon Council Animal Advisory Committee, and is heavily involved with Relay for Life (he was a team captain for 20 years and chairman for two years). He also gives a great deal of time as a youth baseball and football coach. He stays involved with Illinois State as a co-leader for the Springfield Area Alumni Network.
As a nontraditional student (having attended ISU in his early 30s), he served on the College of Business executive council as vice president, played intramural sports, and was a founding member and president of Pi Sigma Epsilon business fraternity.
He is currently president of the Alumni Association board of directors, serves on all board committees, and is also the liaison for the ISU honorary degree committee.